HERE WE GO!!!
The OhMotherNature vases series is, as the name says, a DelAmorYlaBelleza statement of the personal fascination we feel for the environment that surround all of us. Reduce harm, reduce impact, reduce waste. At the moment we have only this world.... let's keep it for future generations better than we have inherited it.
They are handmade of white, pink and blue porcelain (the pink and blue have been dyed by DelAmorYlaBelleza), with celadon glaze.
There are two available sizes, small (125€) and large (150€) + shipping cost.
If you need one, let us know sending an email to shop.piss2mil@gmail.com or through our Facebook or Instragram account.
<3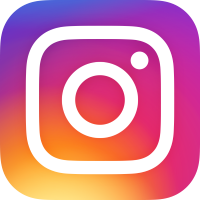 View in Instagram